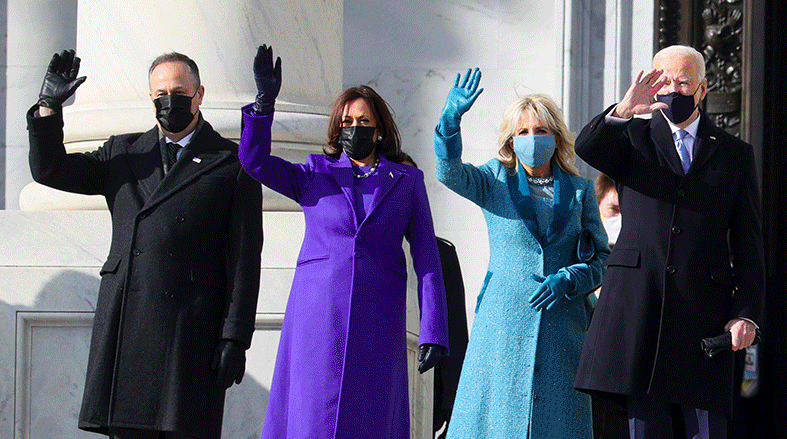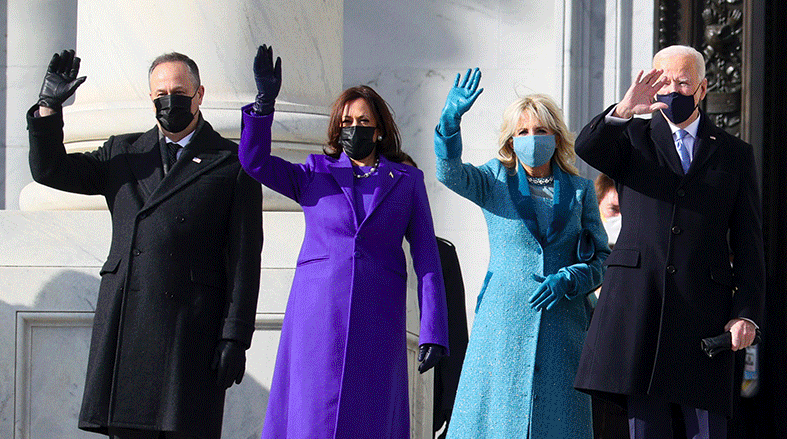 ISBLA is a left-of-center "big-tent" organization. We welcome all who share our vision of a strong & diverse country with equality & justice for all. We fight for a world that creates opportunities for all and a healthy environment centered on compassion and shared progress.​
We send out a monthly newsletter about our meetings, current events, and more!
---
---
Cause of the Month
ISBLA steering committee is asking you to join a majority of our board in making recurring donations to important groups. This month: Run for Something.
Run for Something launched in 2017 and has since recruited over 70,000 young and diverse progressives in all 50 states who are interested in making a difference in our country's political system. They recruit candidates and support them in running grassroots, voter-contact driven campaigns for local and state elections. Success stories include election of nearly 500 candidates in 46 states, including Lina Hidalgo, Harris County Judge in Texas and recently featured on the Time Magazine 100 Next list.

This link will show you how Run For Something spends donation money. The link below will take you to a page where you can easily set up a recurring donation. Consider donating the amount of a take out meal (or more) out of your monthly budget for donation to Run for Something.


Please also consider for recurring donations: Fair Fight, Democracy Docket
---
Join us when we meet with our elected officials to advocate for progressive legislation.